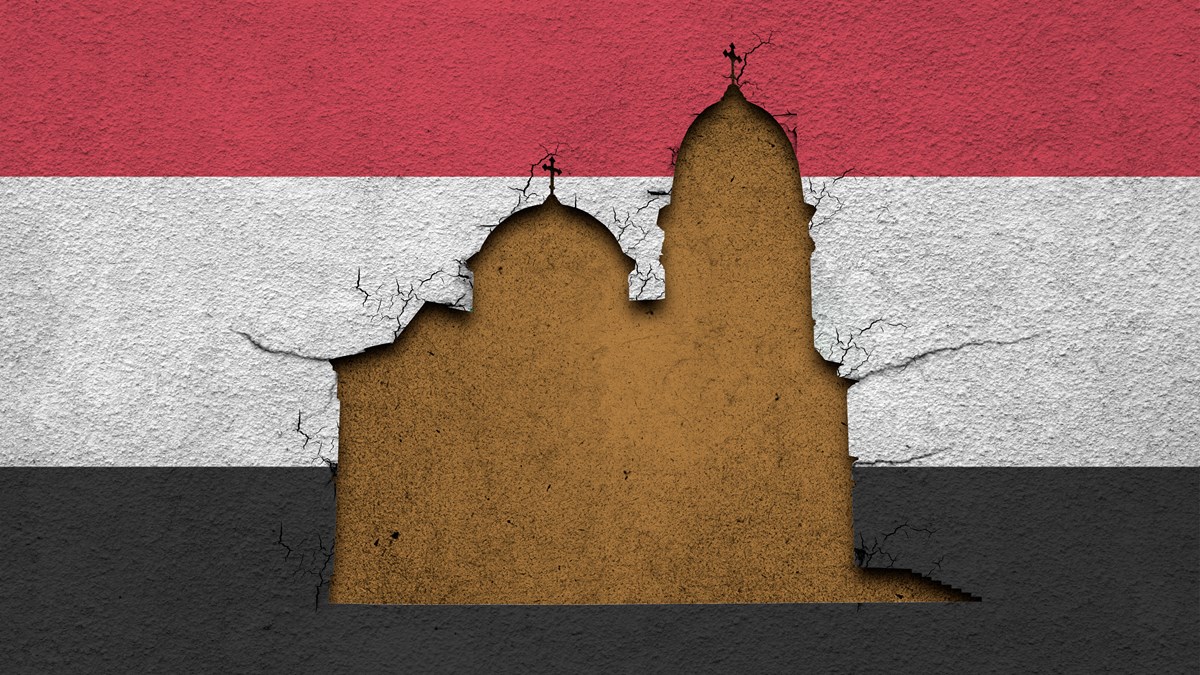 "Islamic fundamentalist teams, specifically ISIS, have ravaged components of Iraq and Syria and introduced these international locations' already decimated Christian inhabitants to the verge of extinction. In Egypt, Christian Copts face authorized and societal discrimination. In Gaza, which within the fourth century was totally Christian, fewer than one thousand Christians stay."
Sobering statistics like these set a grim backdrop for The Vanishing, battle journalist Janine di Giovanni's fearless account of what the e-book's subtitle calls "Religion, Loss, and the Twilight of Christianity within the Land of the Prophets." There may be few higher suited or outfitted to inform this story than di Giovanni, who has beforehand reported on the genocides in Bosnia, Rwanda, and Syria and is a senior fellow at Yale College's Jackson Institute for International Affairs.
The Vanishing is neither a chronological document of Christian withdrawal nor a geopolitical evaluation of non secular traits. As an alternative, di Giovanni presents a sort of requiem for a disappearing spiritual tradition, a story rendered all of the extra heart-wrenching for having been written throughout a few of the worst months of the COVID-19 disaster. The e-book skillfully manages to mix an summary of the rise and precipitous fall of Christianity in its historic homelands, transferring accounts from believers sticking it on the market, and a deeply private grieving over the withdrawal of the religion from its birthplace.
Di Giovanni's narrative begins and ends amid the lockdown in Paris: "I mild a candle," she writes. "I pray for many who are sick and for many who have died. Ordinarily, I'm not a prayerful individual. I'm a proud sinner, actually. However religion is coming again to me …
1
 You will have reached the tip of this Article Preview
To proceed studying, subscribe now. Subscribers have full digital entry.

Already a CT subscriber? Log in for full digital entry.
Have one thing so as to add about this? See one thing we missed? Share your suggestions here.